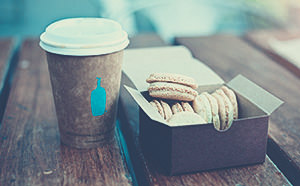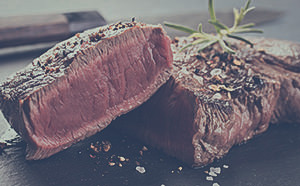 Kafe Hours: Monday-Friday 7am – 6pm: Saturday/Sunday 8am -6pm
Drive Thru hours: Monday to Friday 6am to 6pm: Saturday/Sunday 7am to 6pm
Get In Touch!
Have questions? We'll be happy to answer!
Event Room
We're not trying to be cool but we do have an event room for your special occasions/group gatherings. If you want in, call Missy at 253-922-5760 to make a reservation today.